Brighten up your living areas this summer!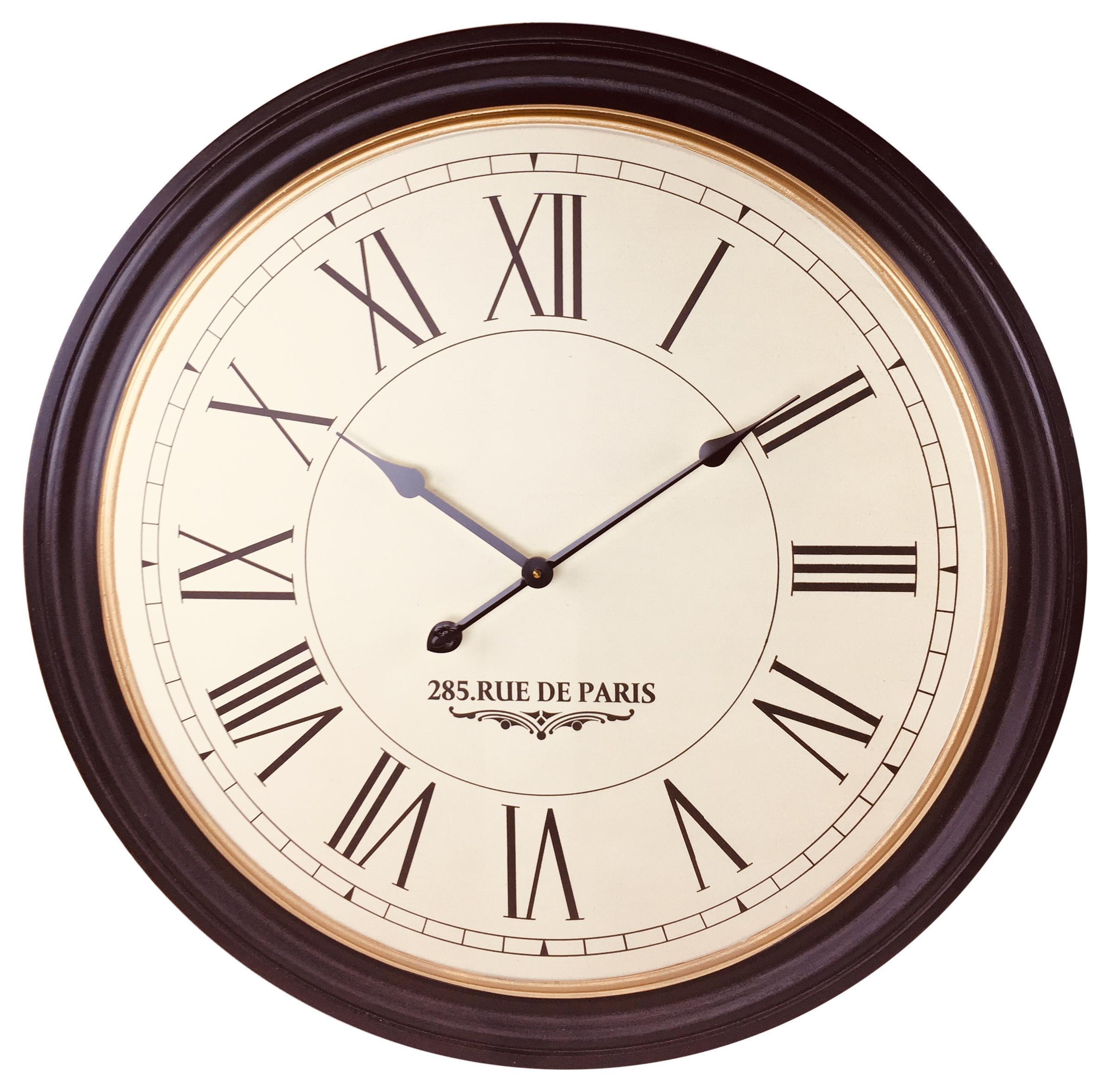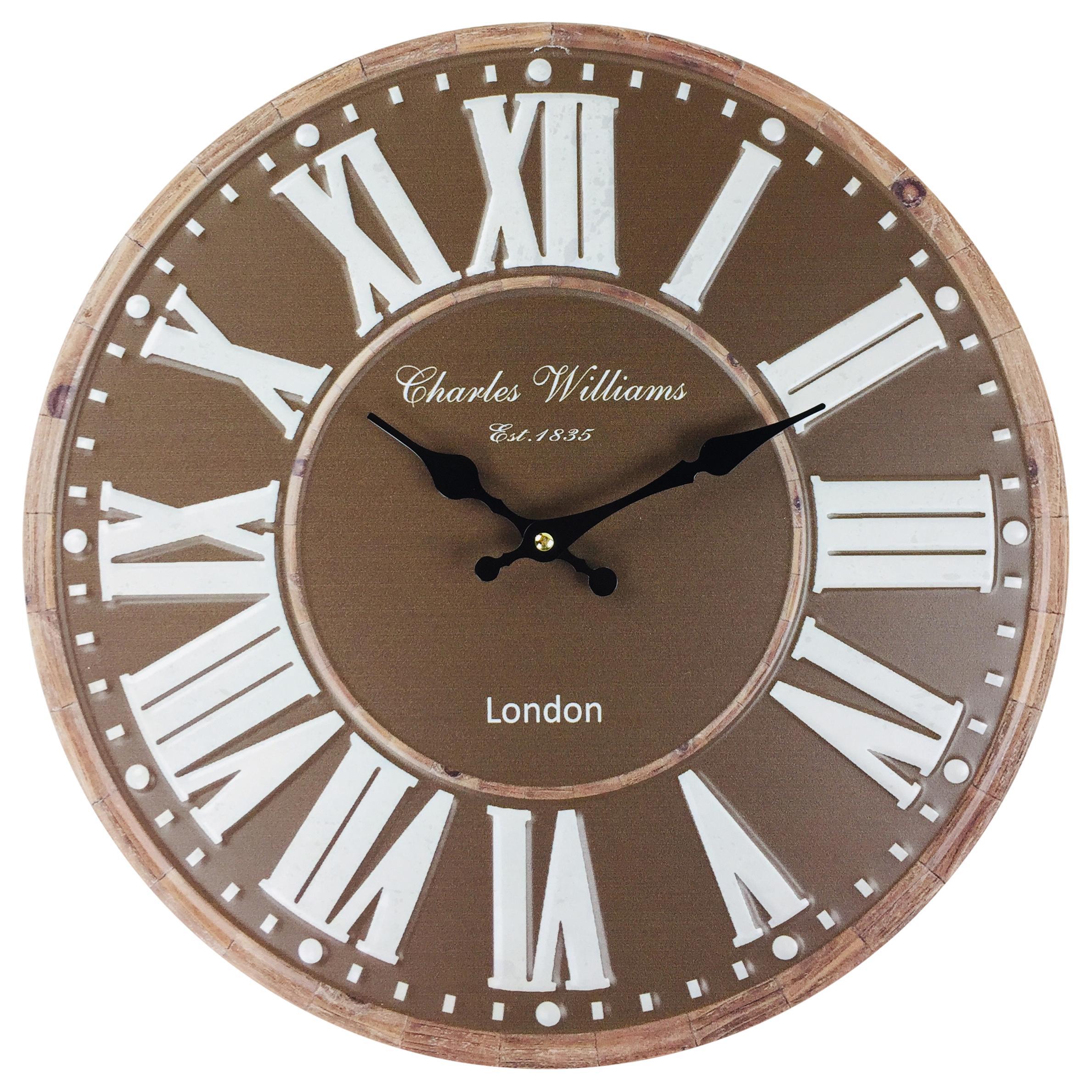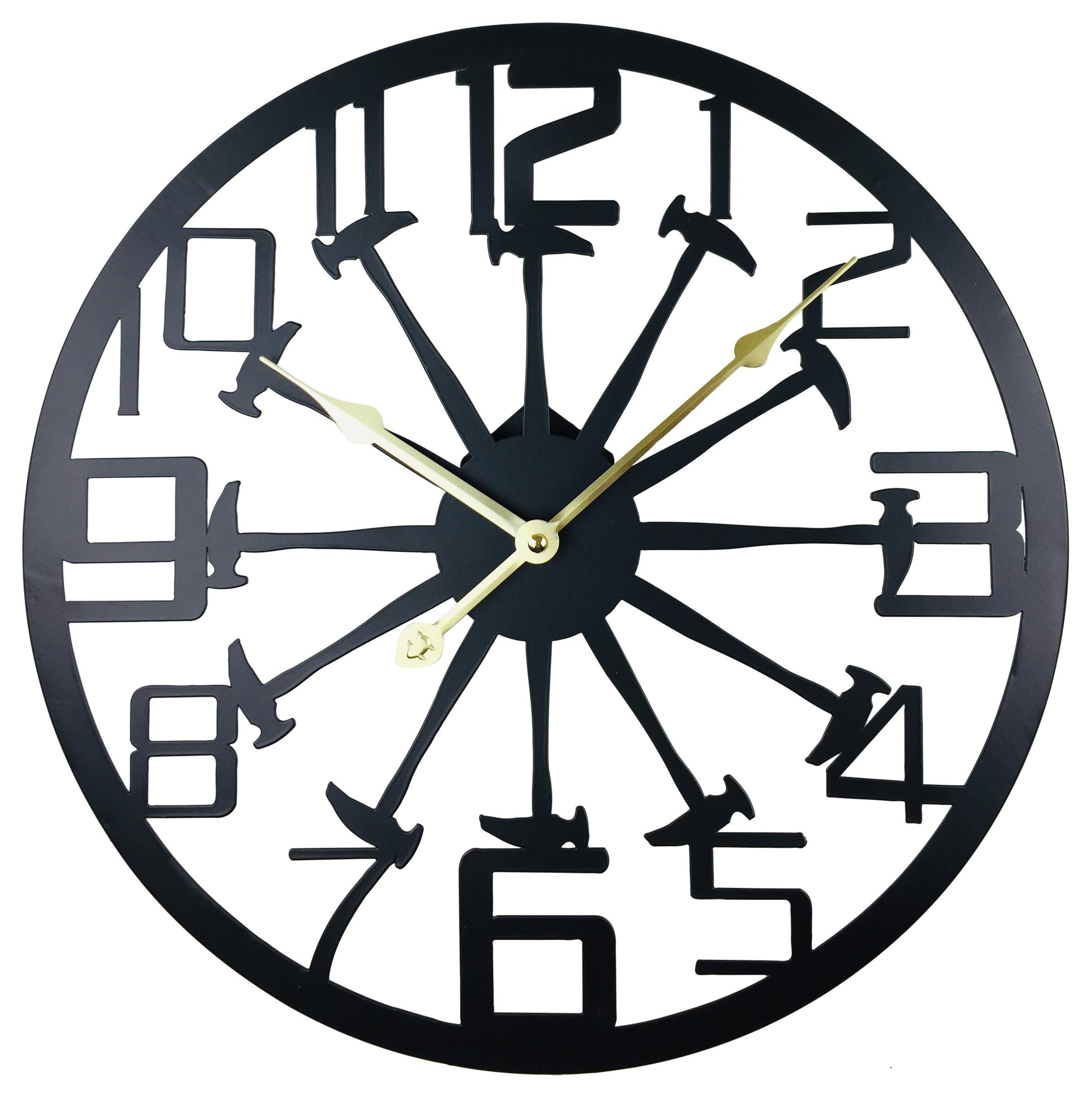 Striking Wall Clock Designs
Bring your walls alive with our large numbered clocks. Brings a bold and classy look and feel to your living area and is made from the highest quality materials. #ukwonderproducts brings a wide range of #wallclocks this summer that will enhance your home decor efforts! Come and explore the range!
Super Life-like Plants and Trees
Artificial plant decor can help create the visual impact in any home or office setting. These super life-like plants and trees are easy to maintain and built from superior quality materials.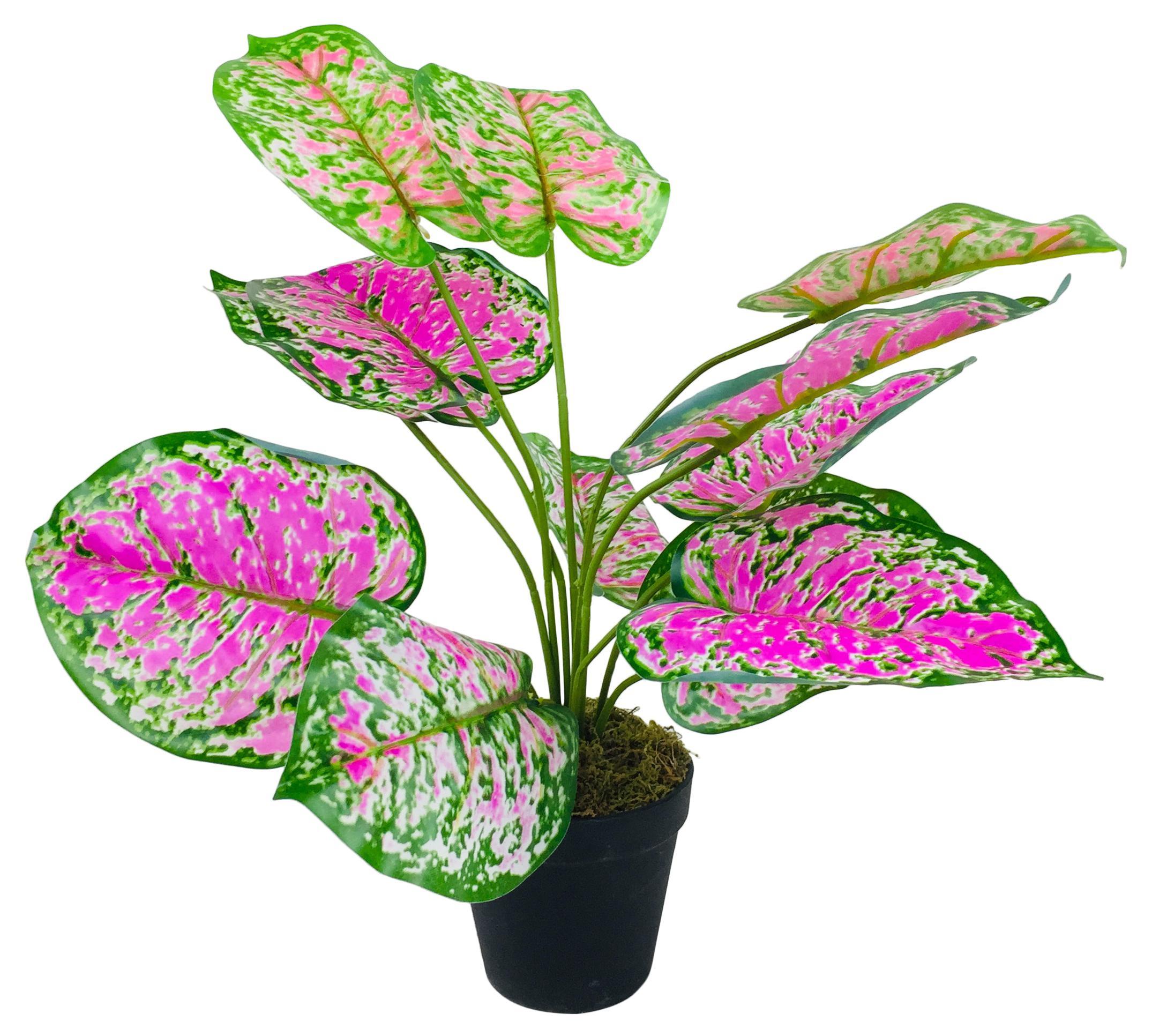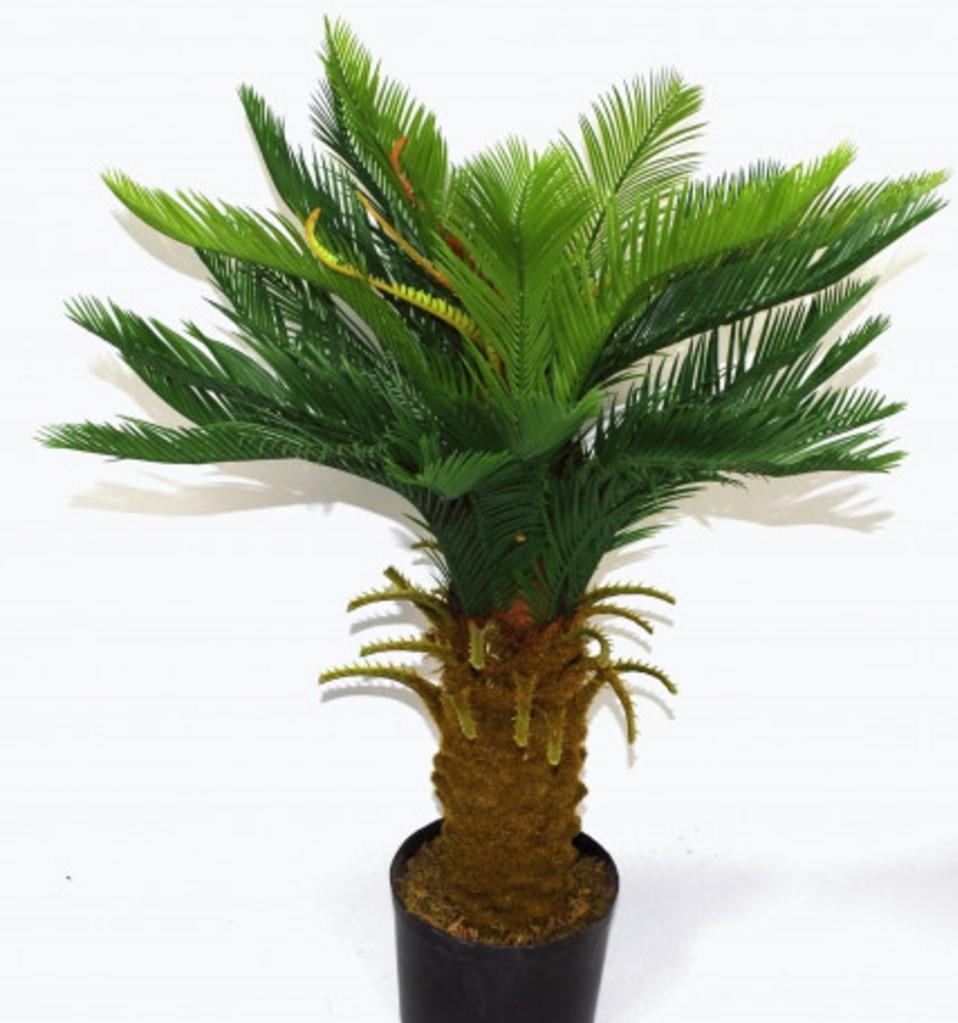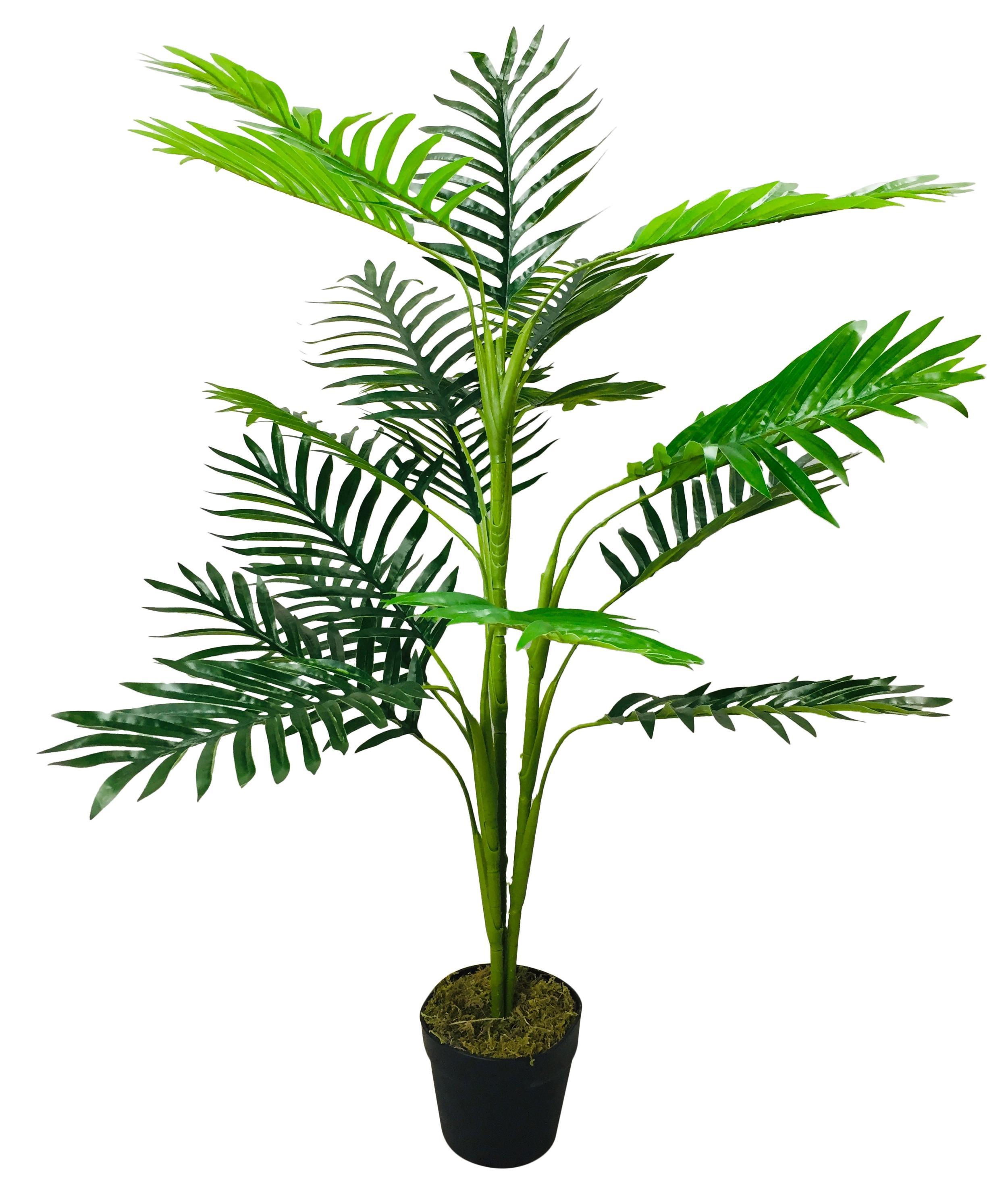 Stylish Home Wares
Add style to your home this summer with some amazing home wares and accessories that create the ultimate collection of #decor, #pictureframes, #ornaments & #candleholders. Explore a wide range of home wares and accessories that will make a welcome addition this summer!